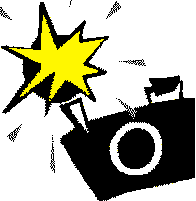 Hey Everyone,
I've posted almost all of the cakes I have pictures of (with the exception of last weekend's cakes). If you have a picture of your ordered specialty cake that is not on the site (and you'd like it to be) please send me a couple pictures to
Cheri@CaratCakes.net
. I'd love to include them on CaratCakes.com!!!
Thanks,
Cheri